The fastest growing racket sport in the world has now taken Great Britain by storm! It was virtually unknown here until recently although it is simply massive in Spain, where there are 8,000 courts and over three million registered amateur players.
It is a cross between tennis and squash, played with a tennis ball and carbon bats across a standard tennis net in a 20 x 10 metre wire cage with back walls made of toughened glass. Balls can be taken on the volley or after one contact with the floor (and any number of vertical surfaces including the back wall, as in squash). It is always played as doubles (it can, technically, be played as singles but it just doesn't work, and nobody does it). The scoring is exactly the same as in tennis. What makes the game so interesting is that any ball driven direct into any vertical surface before hitting the floor will automatically lose the rally for the striker, so control of length is crucial.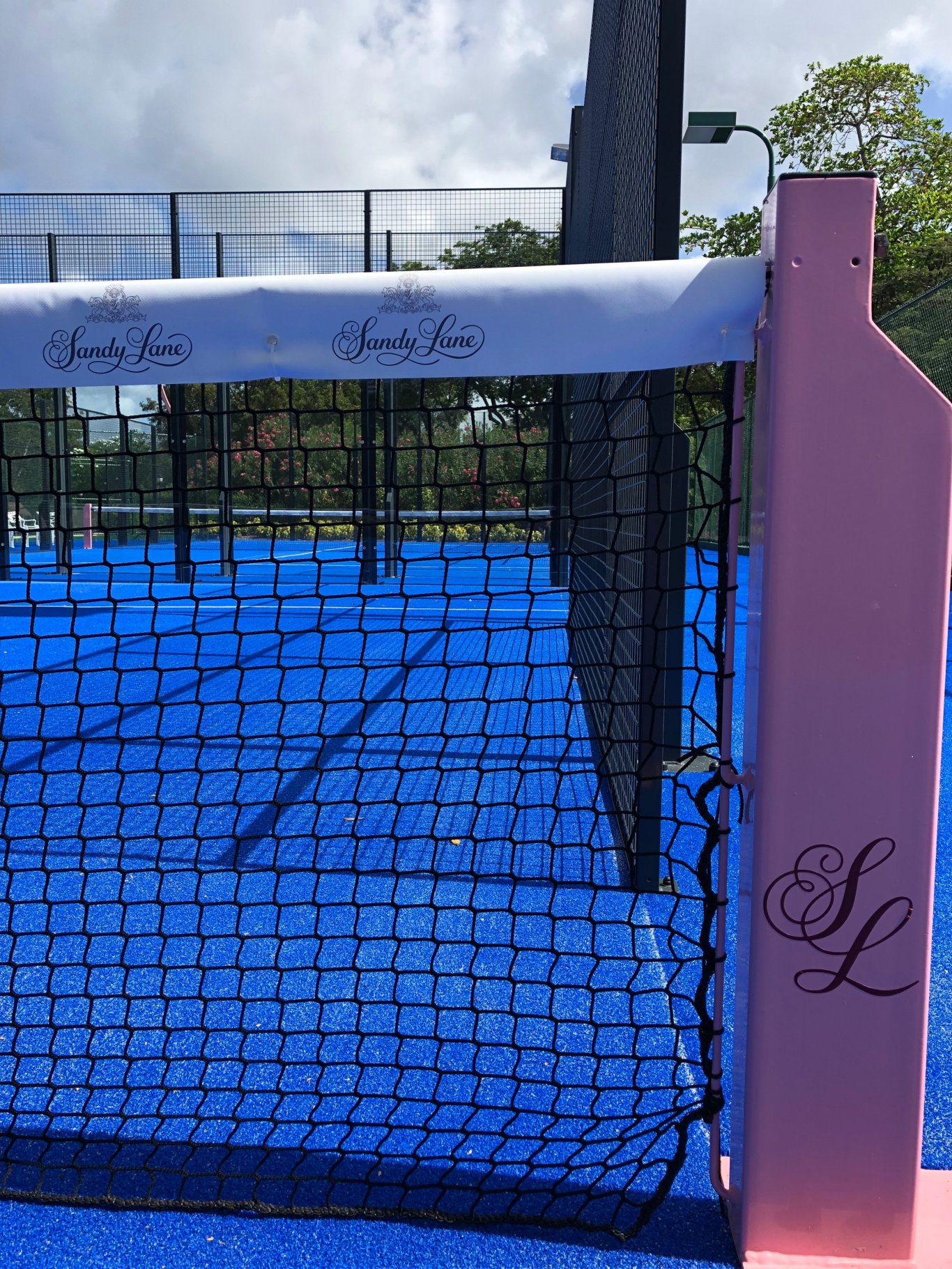 The game has innumerable advantages. It is easier to pick up than squash, since the ball has a decent bounce, but also easier than tennis, in that the bat is much easier to handle than a tennis racket and there are many more chances to get at the ball in the smaller, enclosed court. All squash and tennis players pick it up instantly, and even non racket-players are very soon having rallies. Games are FUN – the rallies are full of surprises, and four people on a padel court are guaranteed to be having a good time (and showing it!). It is also a perfect way to start young children on hand-eye coordination and racket sport in general.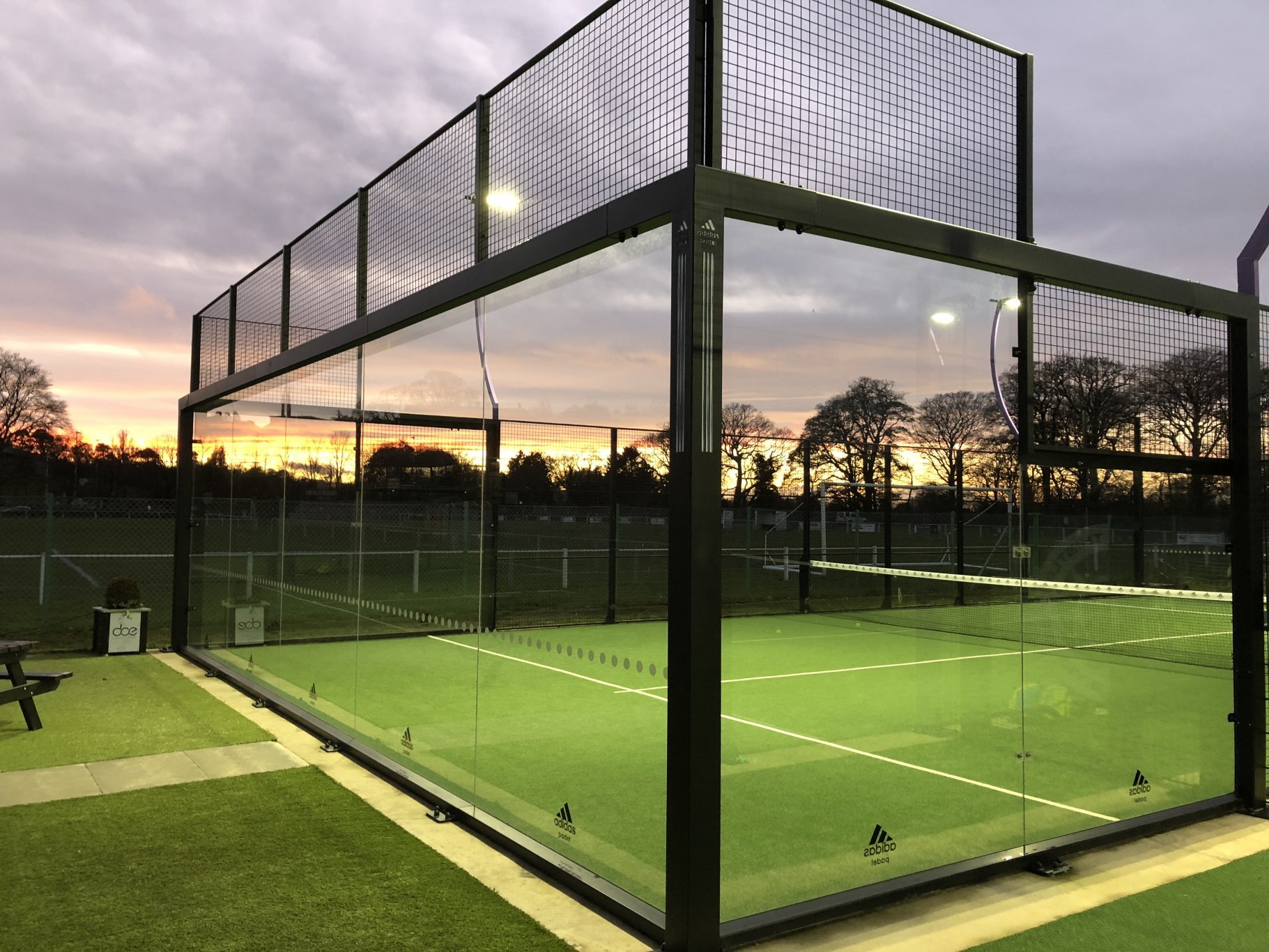 1st-Surface Ltd are pleased to announce that we are working alongside Padel Tech (established 2016) who are technically approved by LTA Padel as one of the top UK Padel Court suppliers and have installed over 64 courts in the UK and many more abroad. This represents over 59% of the total UK installs.
1st-Surface and Padel Tech can now guide you through the process from conception to the first hit, and beyond. Our specialised service includes site survey, Padel Court design, technical drawings, Padel construction, Padel maintenance, support and a five year warranty.